In-House for OpenHouse? Call Big House!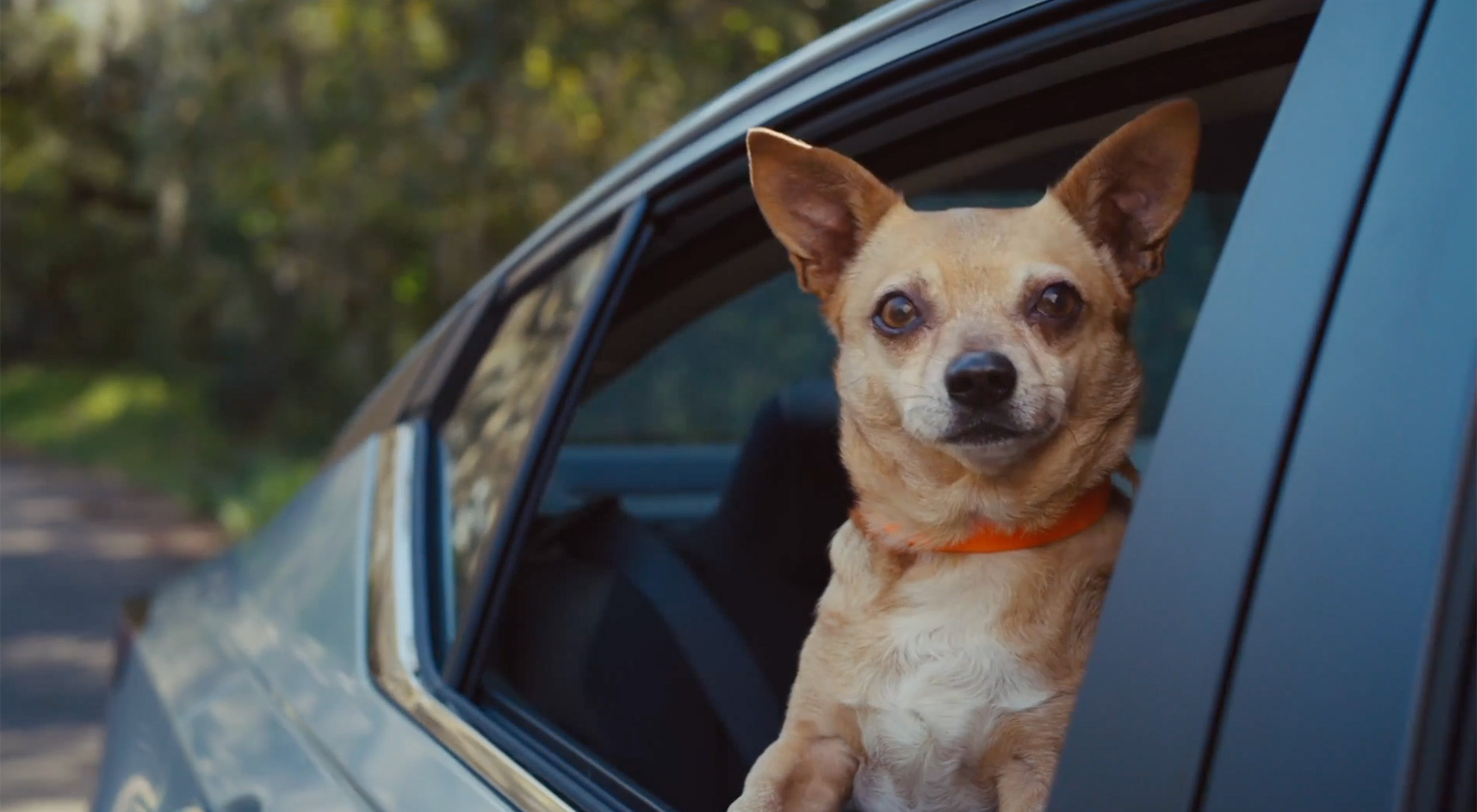 OpenHouse Home Insurance
Brand Launch
THE FIT
Naming, Logo Design, Brand Strategy, UX Design, Creative Development, Production (Video & Digital), Social, You Name It.
---
The Challenge
When Frontline Insurance, a well-established insurance company in Florida, had an exciting idea for a new Direct-to-Consumer brand, OpenHouse Home Insurance was born. The real challenge–and big opportunity—came with the fact that Frontline didn't have a marketing department. At all. That's where we came in.
---
The process
Our team essentially became their team, and OpenHouse was born. From there, it was all systems go to build and launch this brand—and marketing team—from the ground up.
---
The Solution
Where to begin? In the beginning. Naming, logo design, and UX design were the first things we attacked, quickly followed by full-on creative development of a stop-you-in-your-tracks video and digital campaign. In true Big House fashion, not only did we come up with creative ideas, but we also produced everything, at an incredibly below-market rate. (All in the midst of a global pandemic, btw). We also brought in the perfect media partner and a Social Media partner to help bring their organic online presence to life.
---
The Results
The CEO said it best: "This is exactly what I had hoped it would be. It instantly legitimizes us and makes us look like we belong." With the website launch in late 2021, traffic to the site was nearly instantaneous, with conversions ramping up in early 2022, as expected. Check out these numbers:
The campaign launched in August 2021 and quickly drove 20K users to begin the "quote" process.
Utilizing an edgy sense of humor, the campaign almost instantly gained traction and drove more than 50% of all new customer volume.
Social executions not only drove site visits but also garnered hundreds of shares and comments.