About Us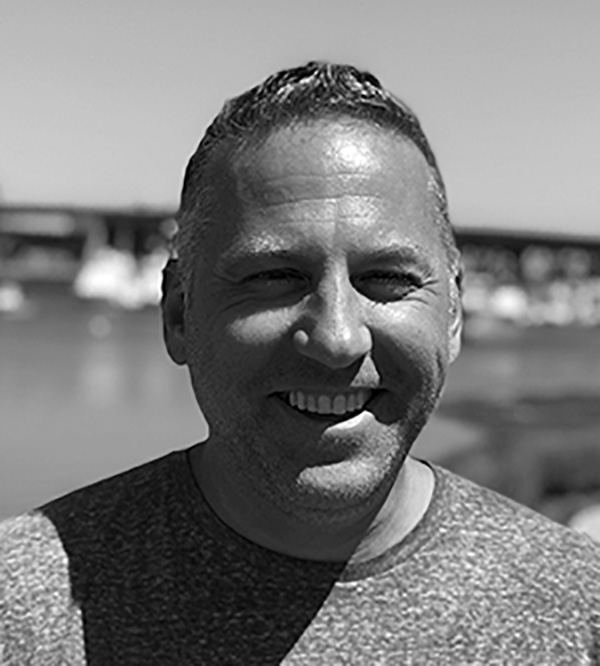 Darren Bult
Founder / Executive Creative Director / Director
Darren Bult
Founder / Executive Creative Director / Director
Darren is an art director, a creative director, and a film director. He's worked at leading advertising agencies Arnold, Mullen, Hill Holliday, Leo Burnett, and MMB, as well as renowned production companies Element and Somoroff+ Studios. At Big House, he puts his multi-directorial skills to good use to create strategic, timely, and effective solutions for our clients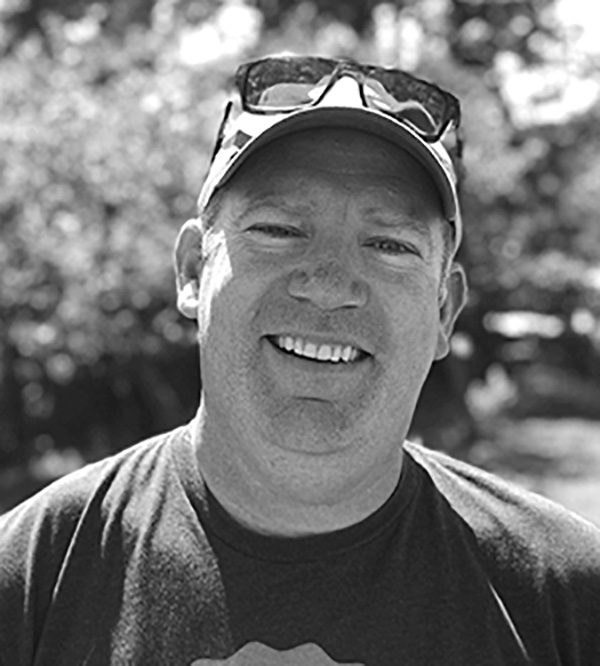 Grady Winch
Founder / Executive Creative Director
Grady Winch
Founder / Executive Creative Director
Grady has worked as a writer and creative director on hundreds (if not thousands) of commercials, videos, radio spots and more. At agencies like Arnold, Doner and MMB, he has consistantly led clients and creative teams in the development of award-winning, revenue-generating campaigns. A role he continues to relish here at Big House.
But enough about us, let's talk about you
After all, that is why you're here, right? To solve your own particular marketing challenge? Well, not coincidentally, that's why we're here, too.
We've got some questions..
What are you looking to accomplish? What business goals are you ready to surpass? Which of today's challenges are you determined to turn into tomorrow's case study?
We'll be honest. Before we have these answers (and a lot more), it's not really clear how we can help. Yes, we're a collection of like-minded, super-talented, ultra-polished, multi-hyphenated marketing professionals. And yes, through our vast network of vetted partners we're able to offer the services of a shop 50 times our size. But none of that matters. Yet.