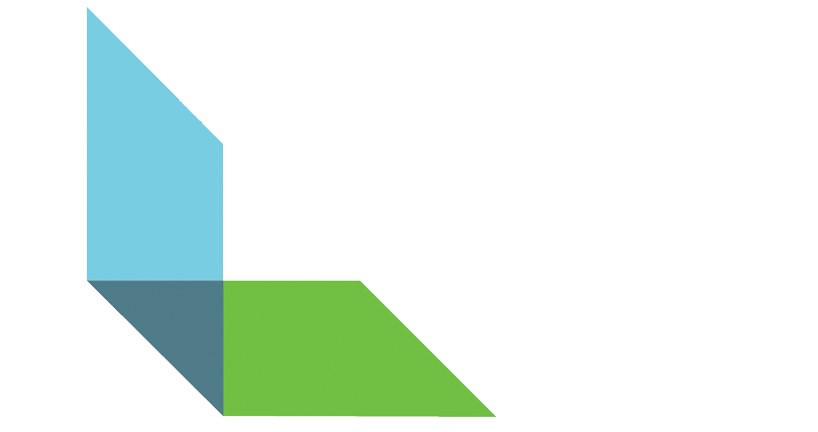 Everything working in perfect harmony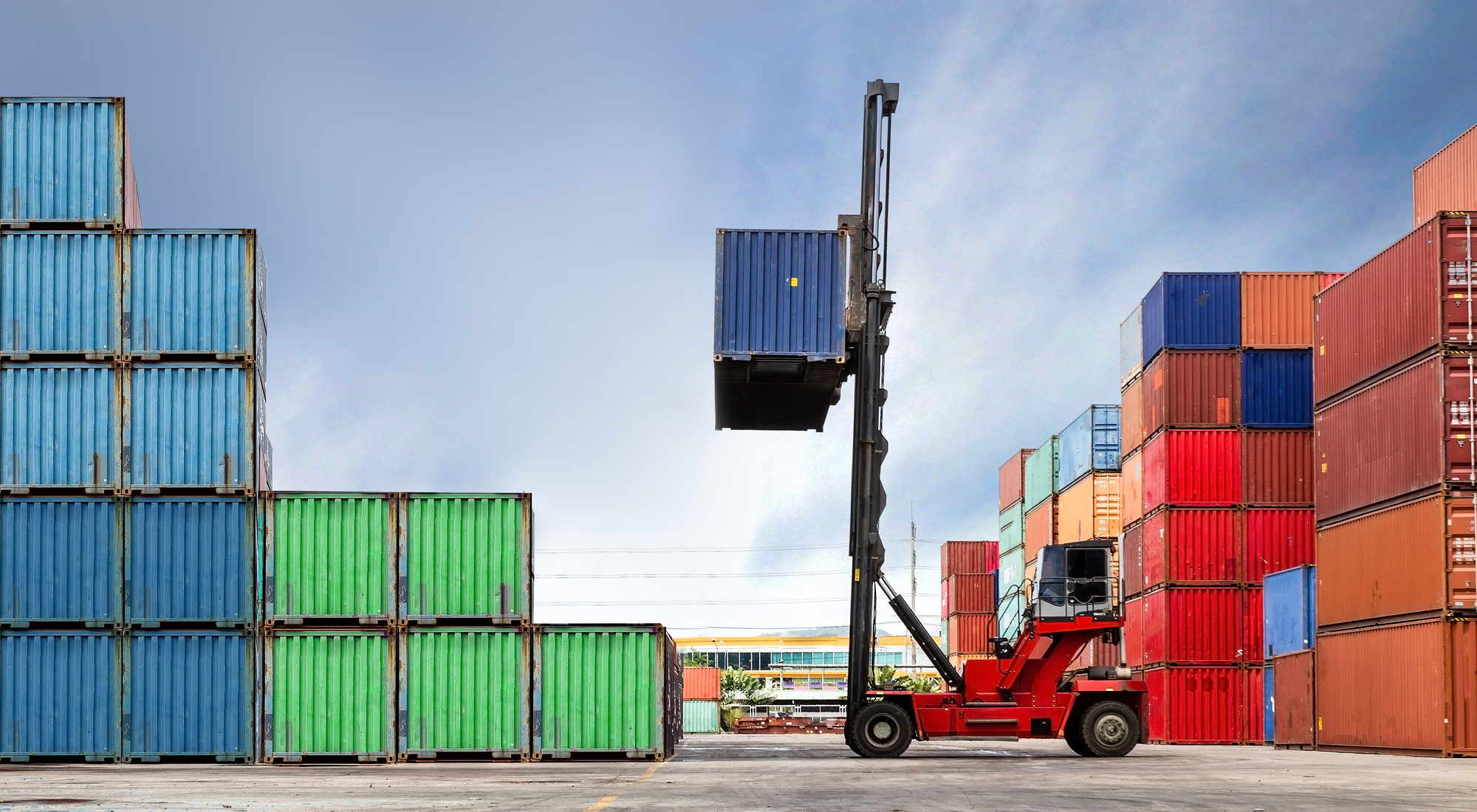 Legacy Supply Chain
Rebranding
The Fit:
Brand Strategy, Design Rebrand, Logo Design, Web Design, Creative Development (print & digital), Video Production.
---
The Challenge:
Legacy Supply Chain System was a successful, growing third party logistics (3PL) company with ambitious goals to double their revenue in three years. The problem was, their brand was tired and outdated, and in need of a complete overhaul.
---
The Process:
From foundational brand strategy work to sensational video productions, we stripped the Legacy brand to its core and built it back up into something more befitting of an international player on the world stage.
---
The Solution:
We started with key stakeholder interviews and brand workshops. From there, with insights gained through our strategic process, we gave the brand a full makeover, featuring colors depicting land, sea and air, Legacy's three modes of transportation. Messaging was refined throughout, educational videos were conceived and produced, and a new marketing campaign was developed and implemented.
---
The Results:
Remember that ambitious goal of doubling their revenue in three years? We did it! Of course, we can't take all the credit, but the rebrand continues to play a major role in ongoing growth and acquisitions. And now Legacy has a new goal of doubling their revenue once again. Gulp.